---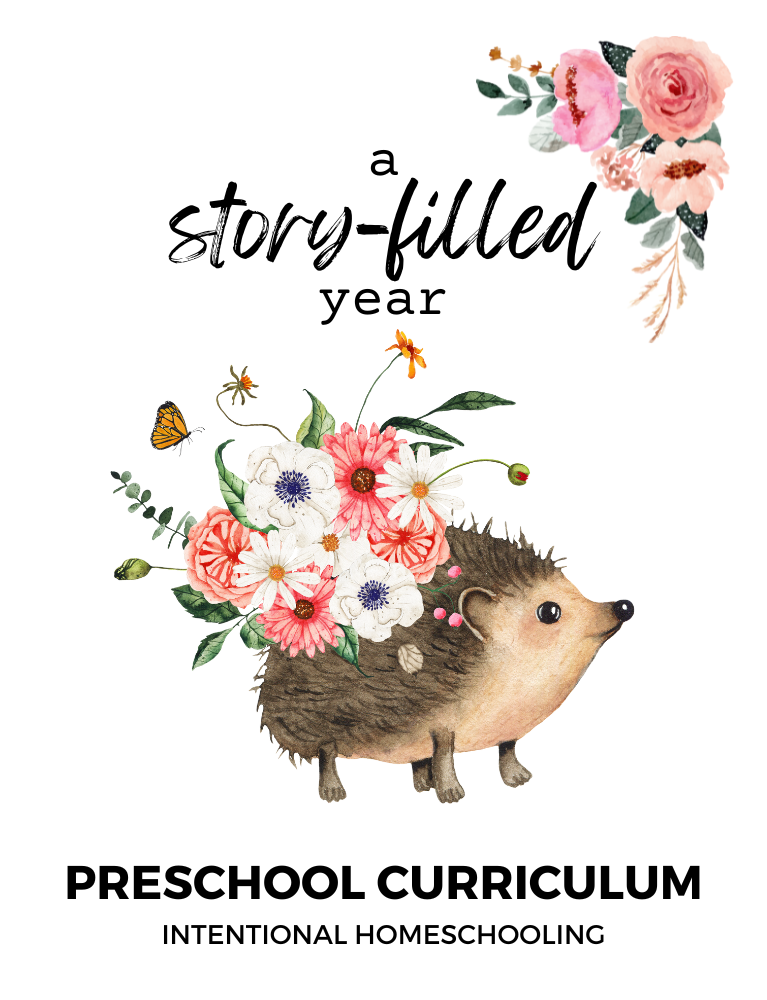 A STORY-FILLED YEAR
This literature-based preschool curriculum exists to help your child fall in love with stories and encourage times of connection between the two of you.
NEW PRODUCTS
A WRITER'S JOURNAL
This Writer's Journal is packed full of activities for middle school and high school students who enjoy writing!
ON SALE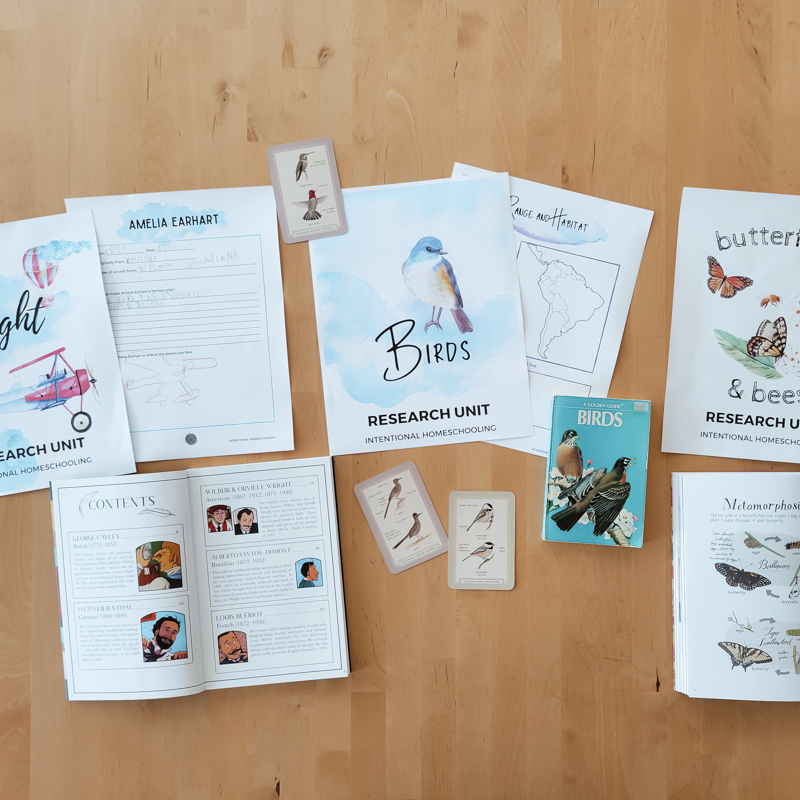 INTENTIONAL HOMESCHOOLING CURRICULUM
A one year curriculum based around research units for grades one through eight plus primary journals in the same themes for those ages three to five.
JOURNALS
THE HOBBIT NOVEL UNIT STUDY
Add an extra layer to your reading of The Hobbit with this Novel Unit Study!
RESEARCH UNITS