Intentional Homeschooling Curriculum
Our Homeschool Method
The Intentional Homeschooling curriculum was created for those who want a relaxed homeschool learning environment. This curriculum is designed around research unit studies that give your children the opportunity to explore a variety of different topics and develop research skills.
These units are designed to be used by learners from grade one through grade eight.
What's included?
12 Research Units
Each Research Unit contains more than 40 pages divided into 10 lessons covering the topic. These research units are designed to adapt to a wide range of ages and skill levels and since they are digital, one purchase lets you print as many as you need!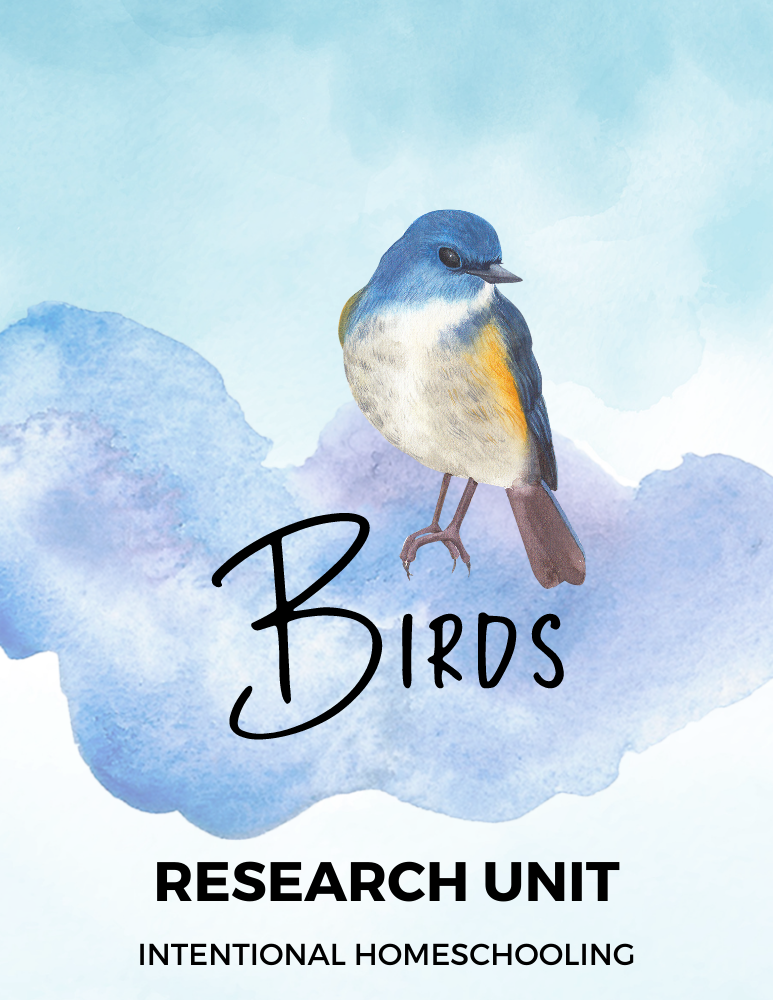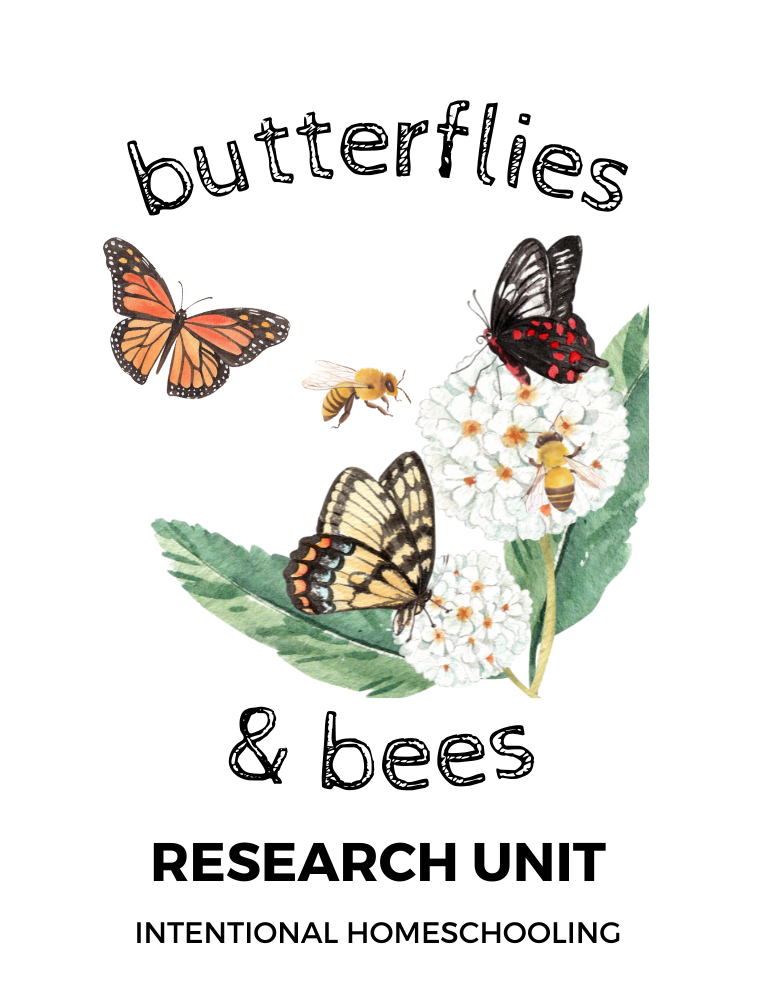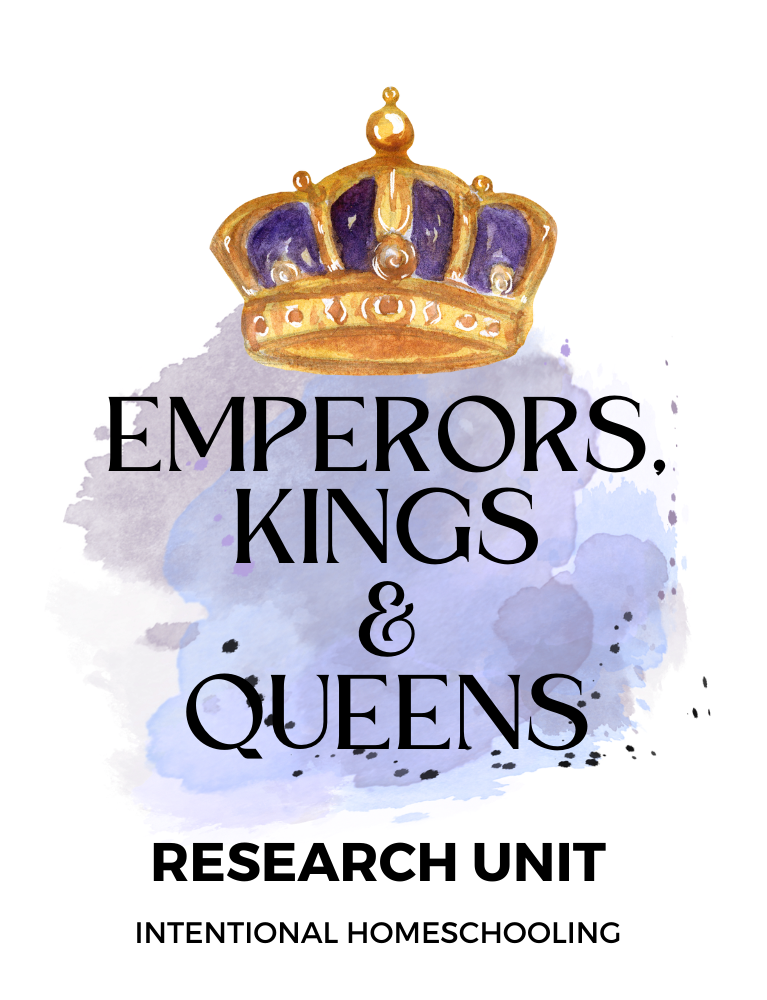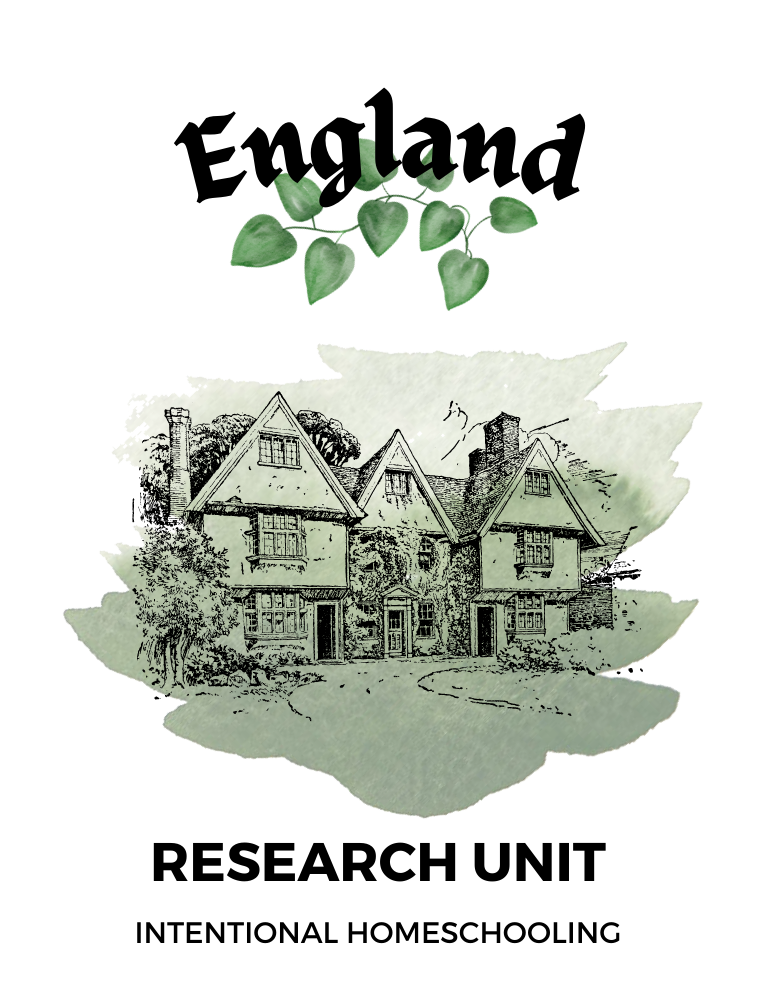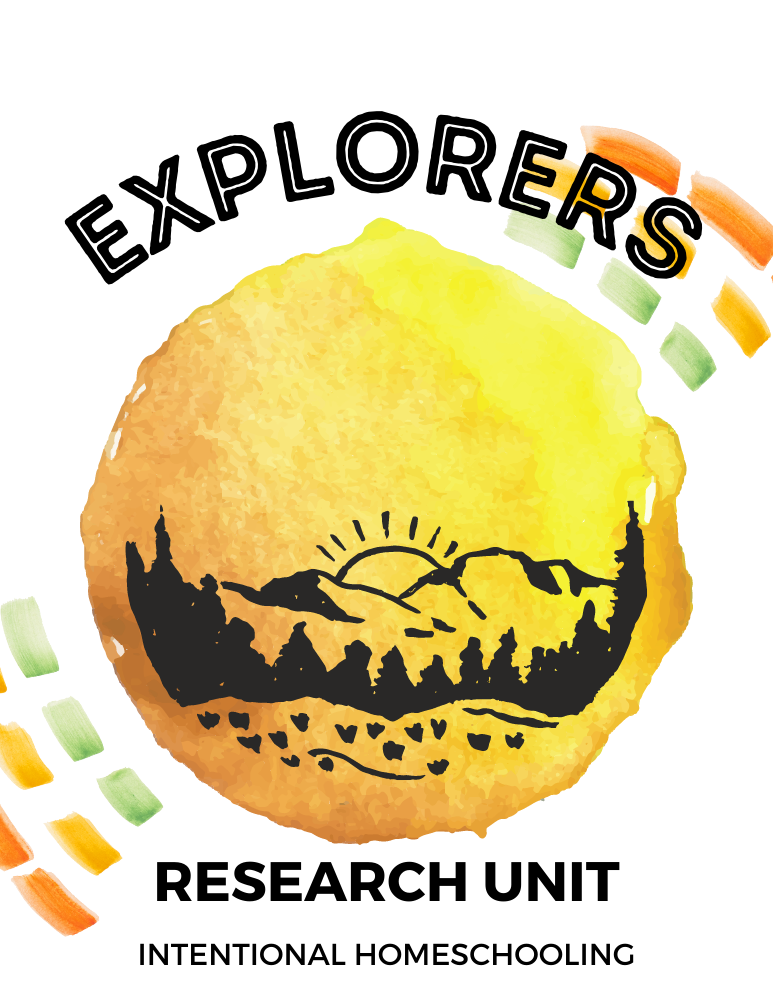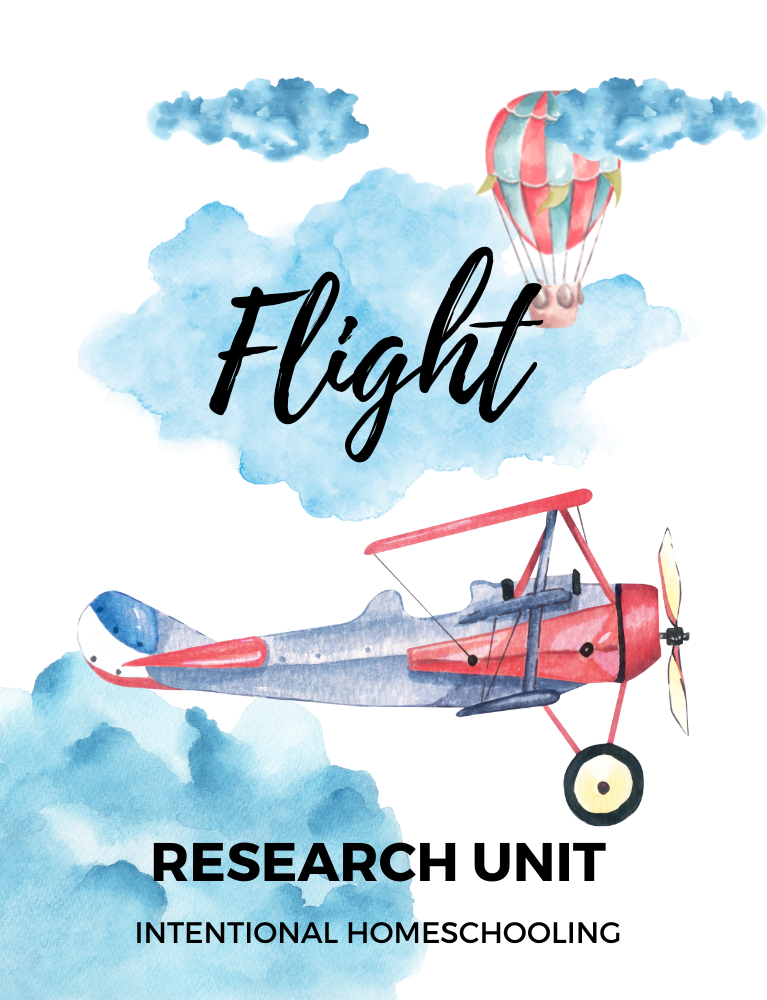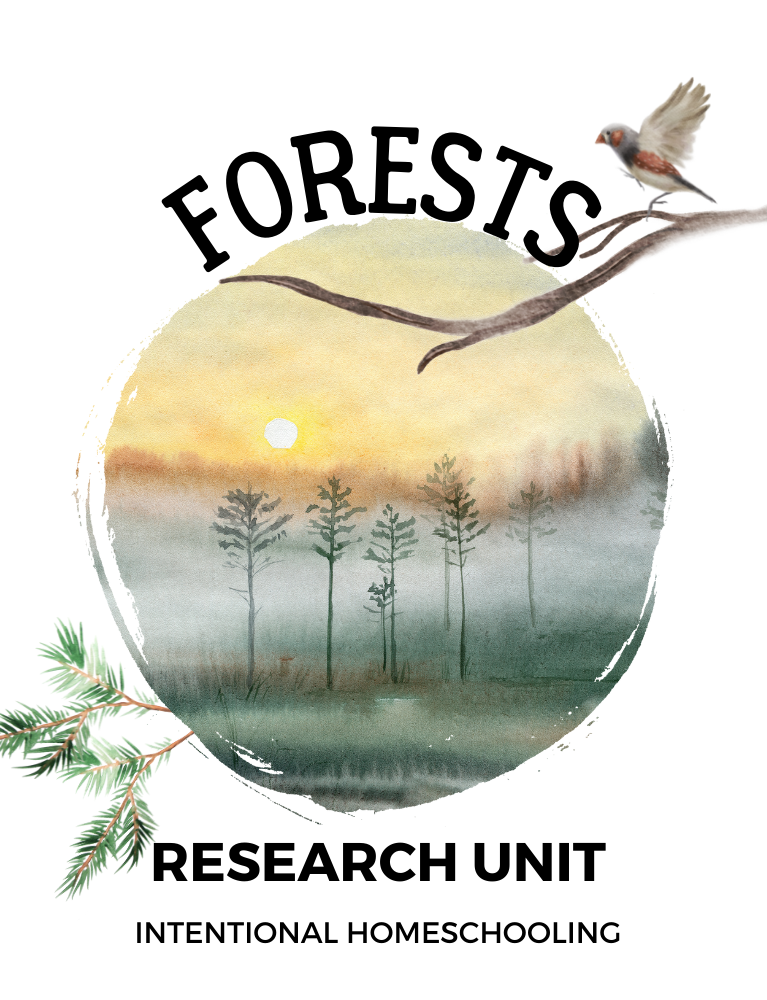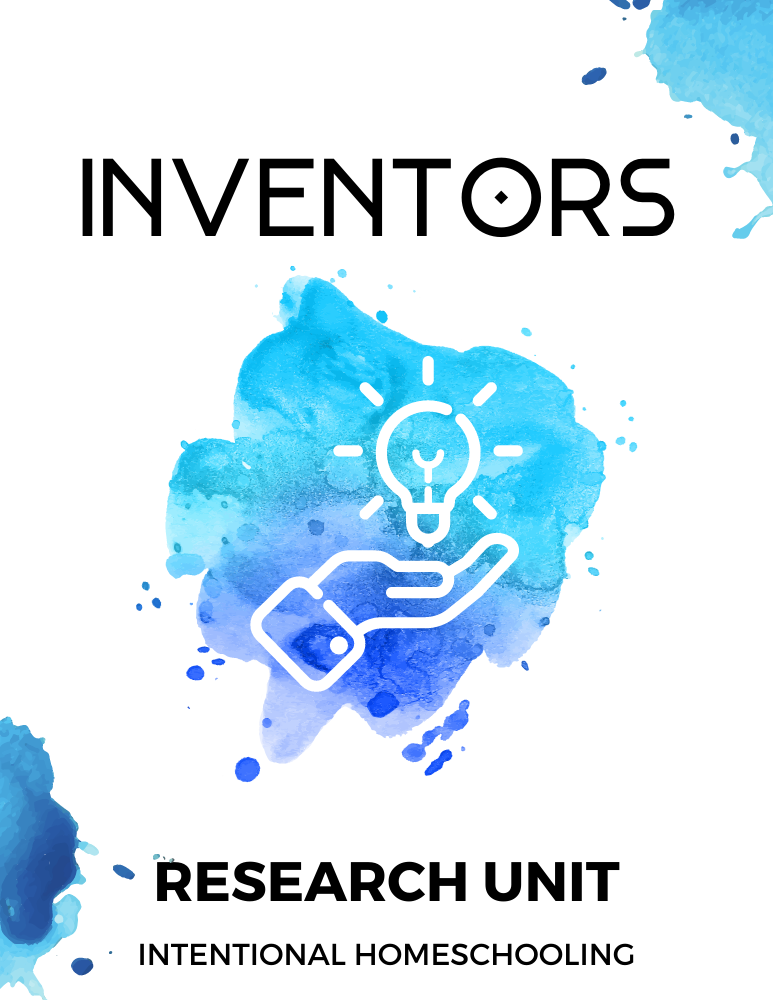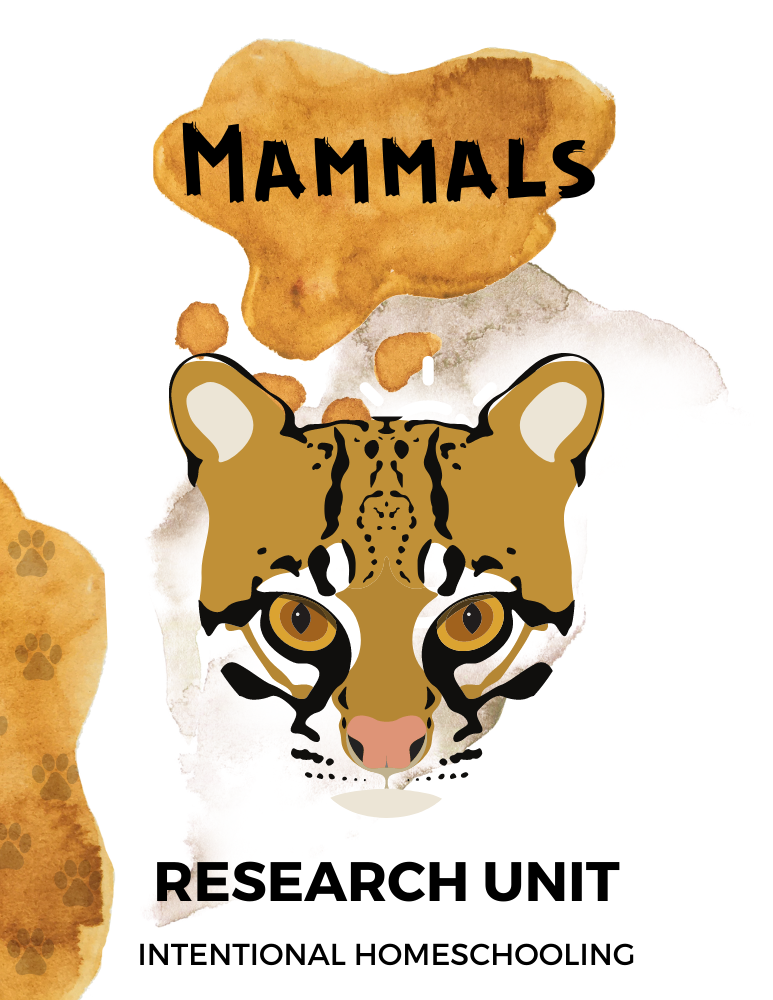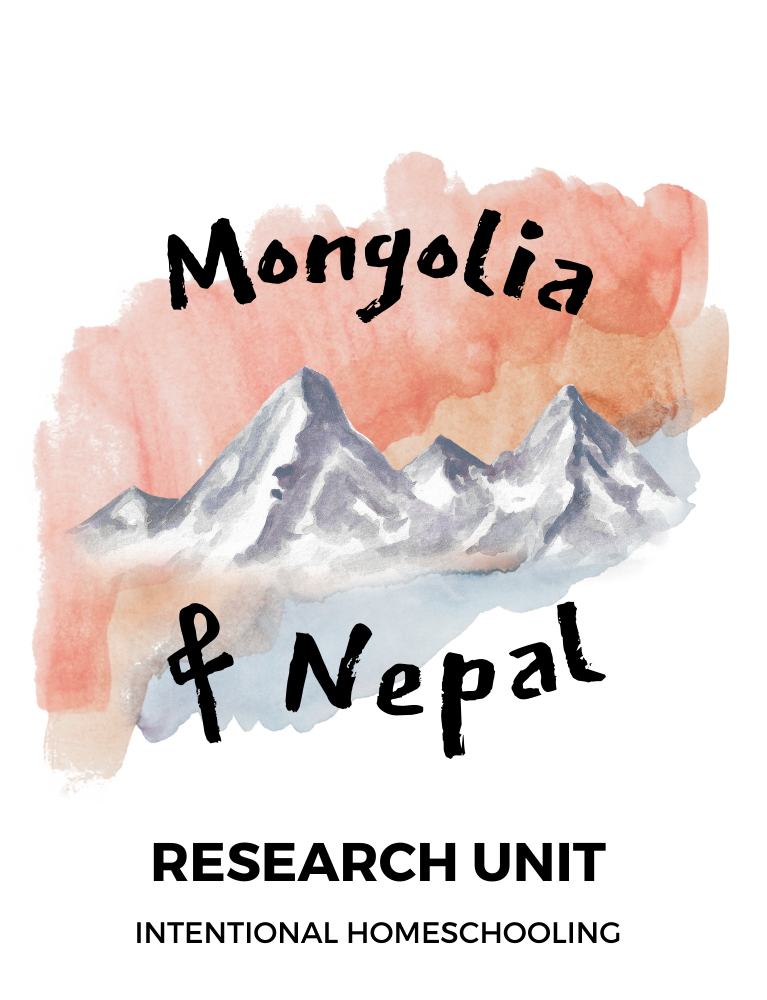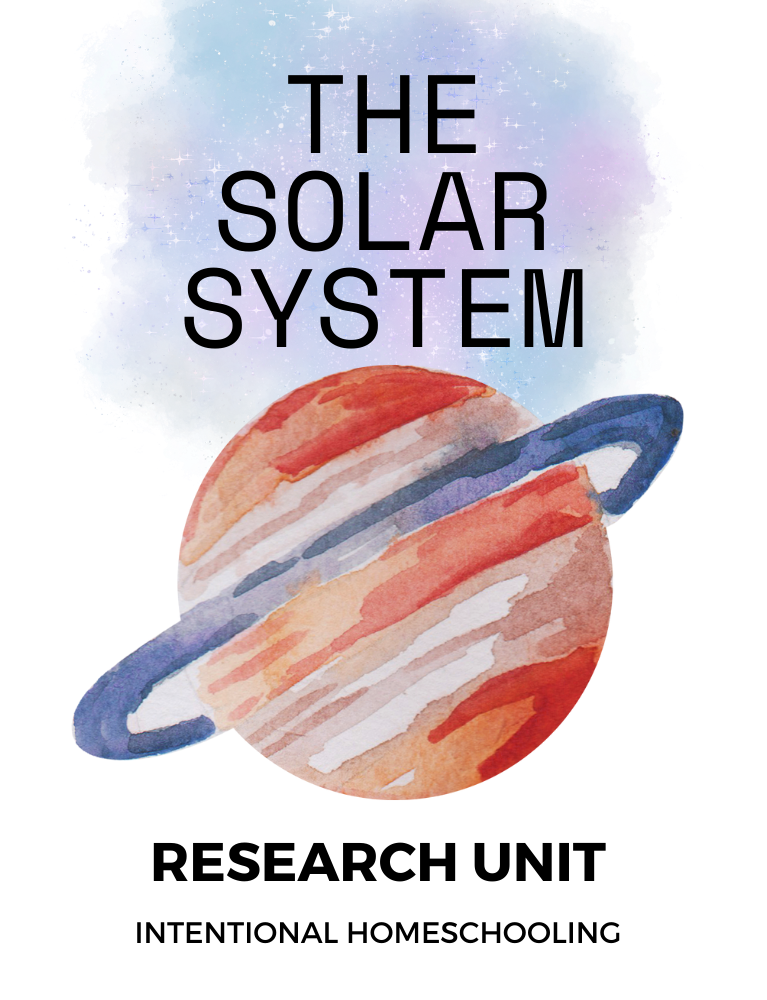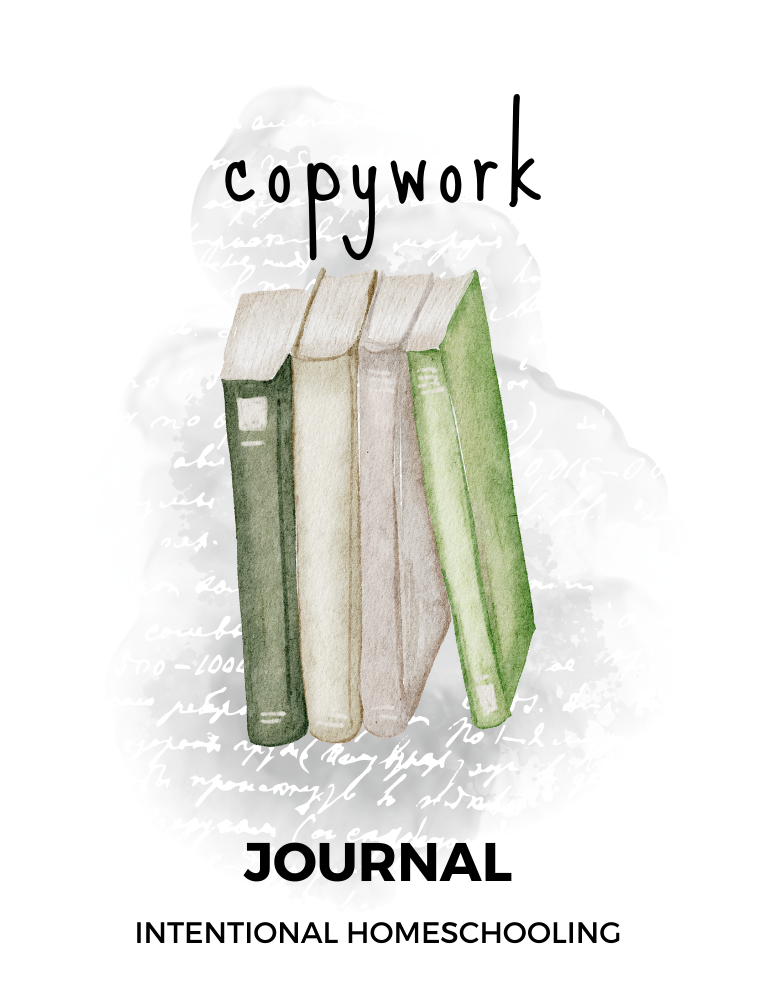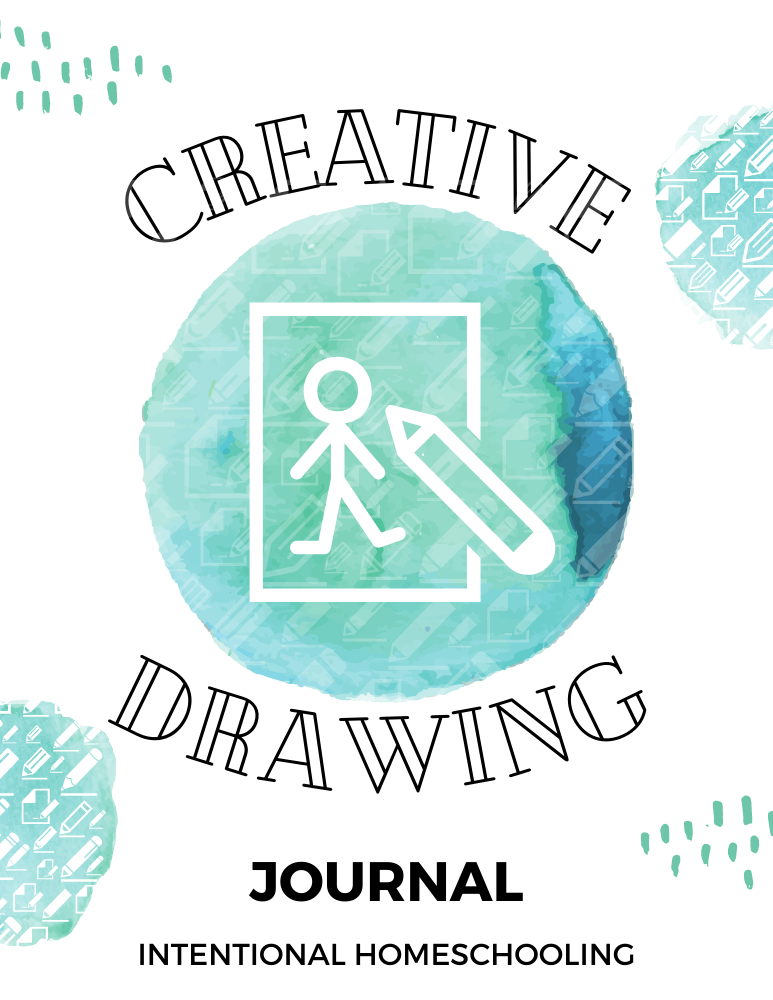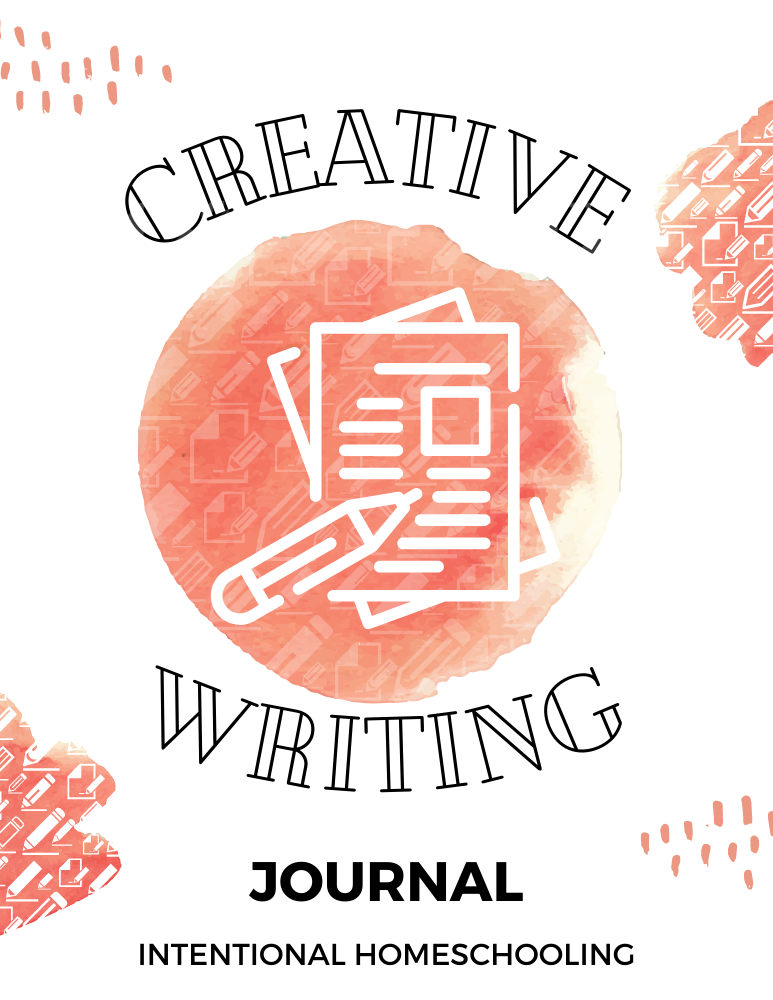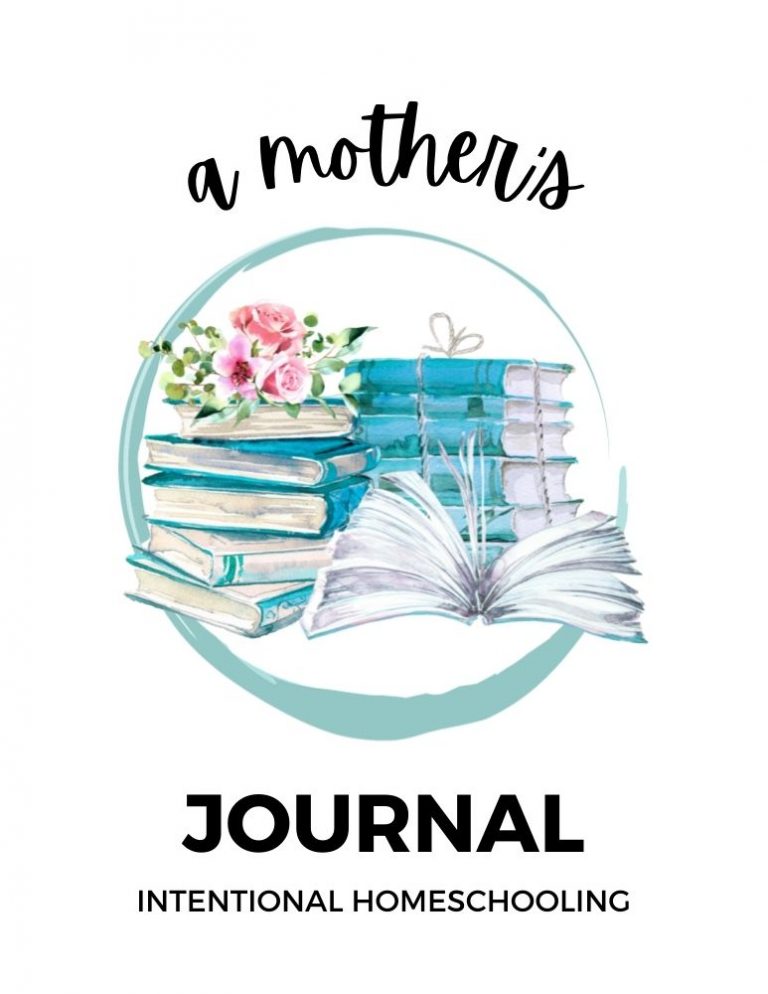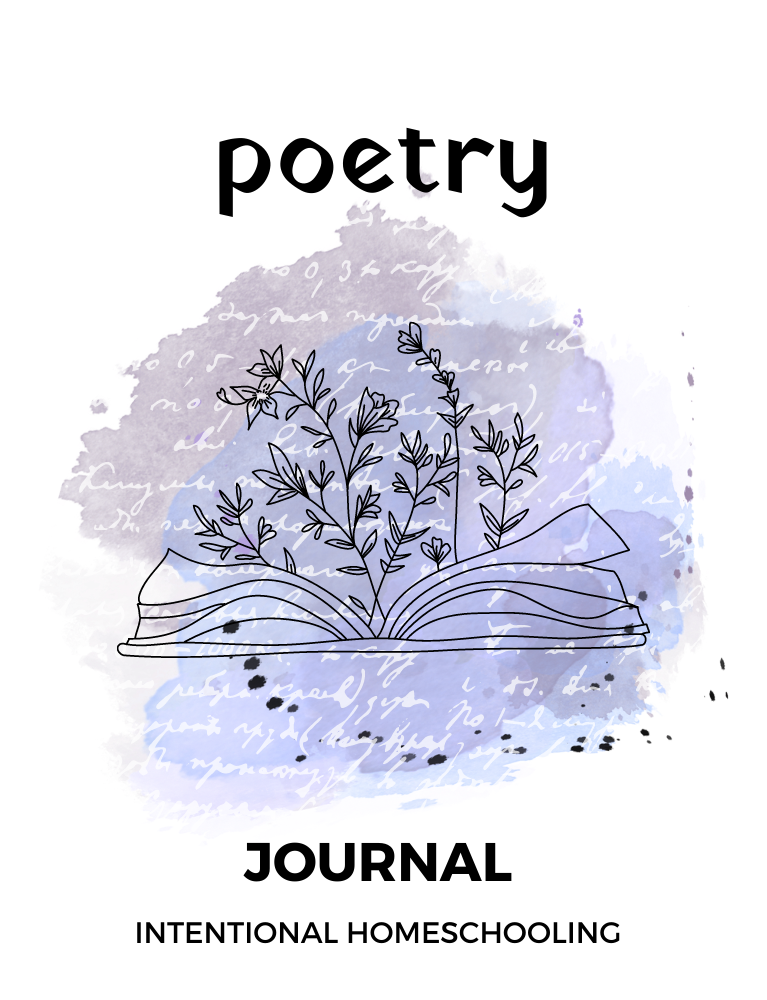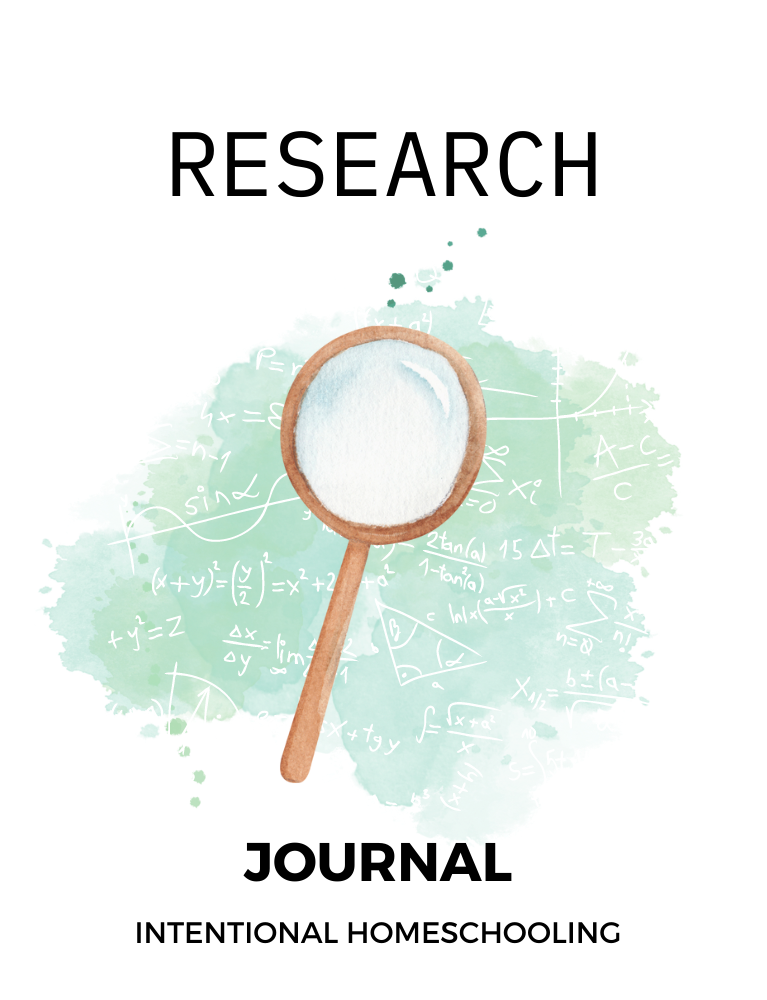 12 Primary Journals
Geared towards ages 3-5, the Primary Journals are in the same themes as the Research Units and teach pre-writing skills through a variety of activities.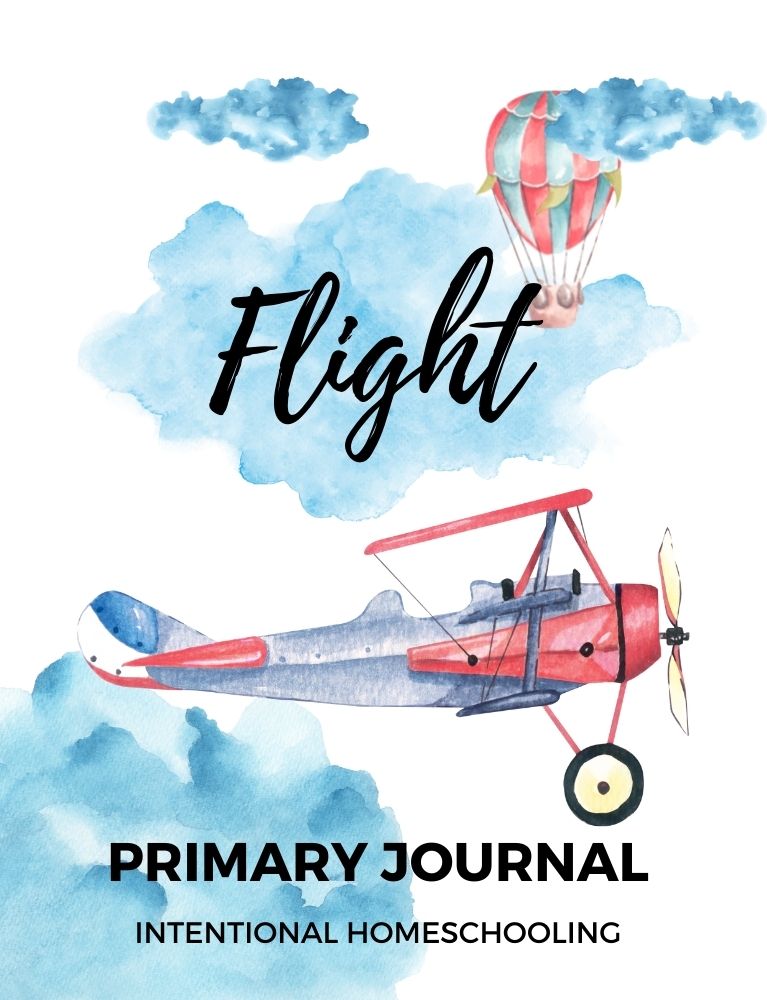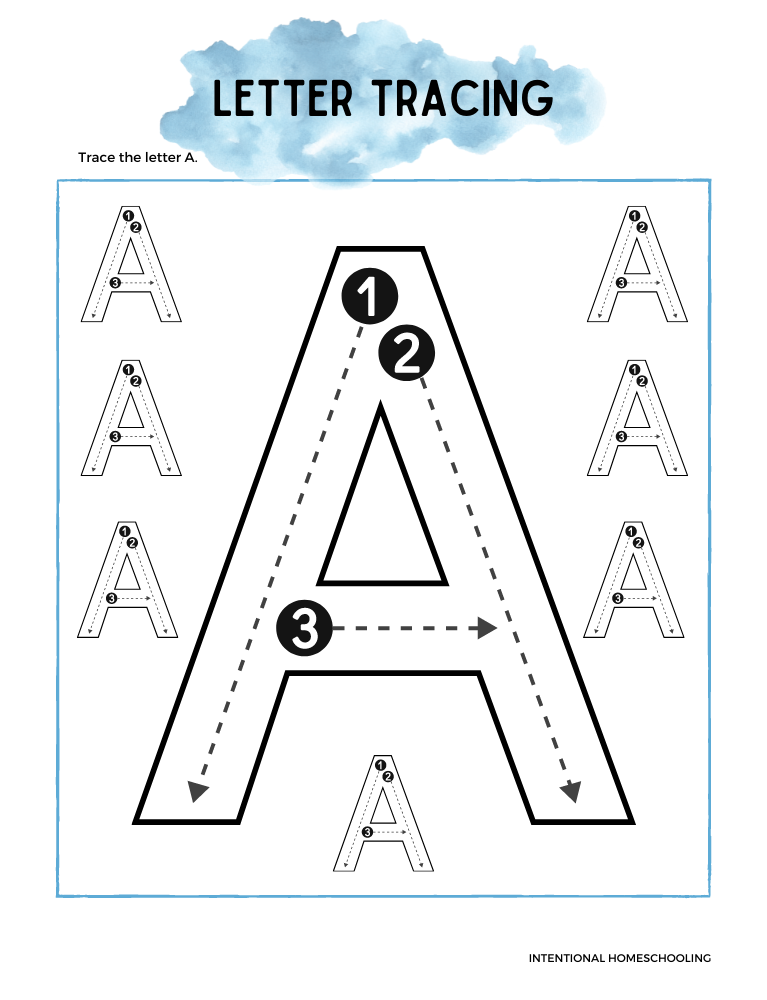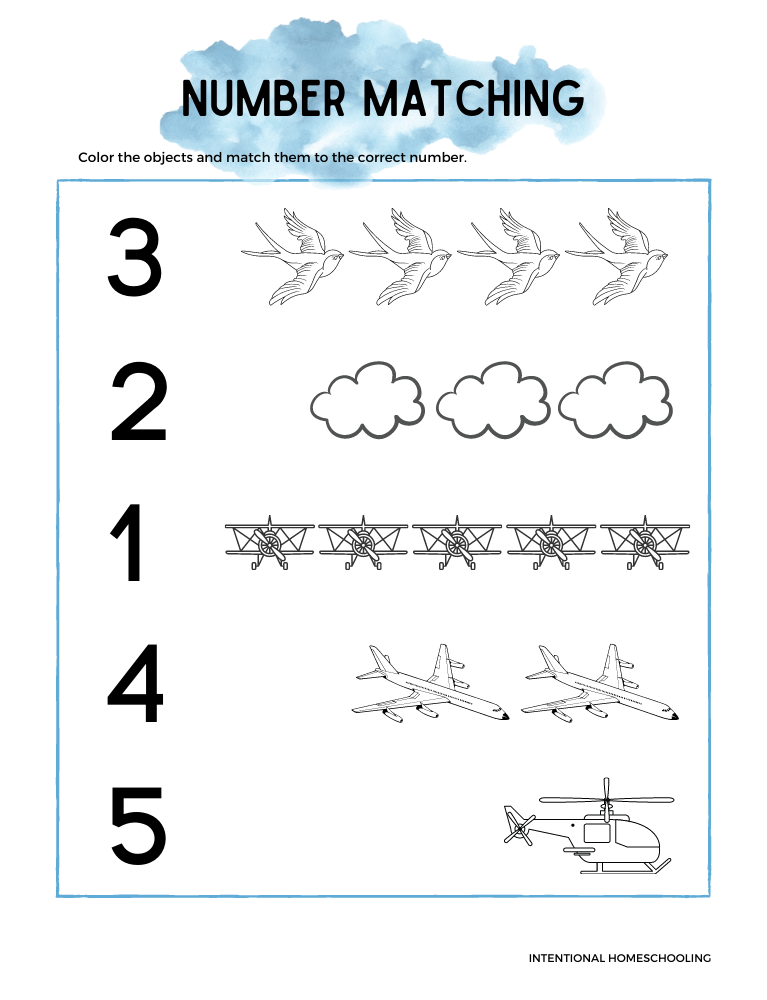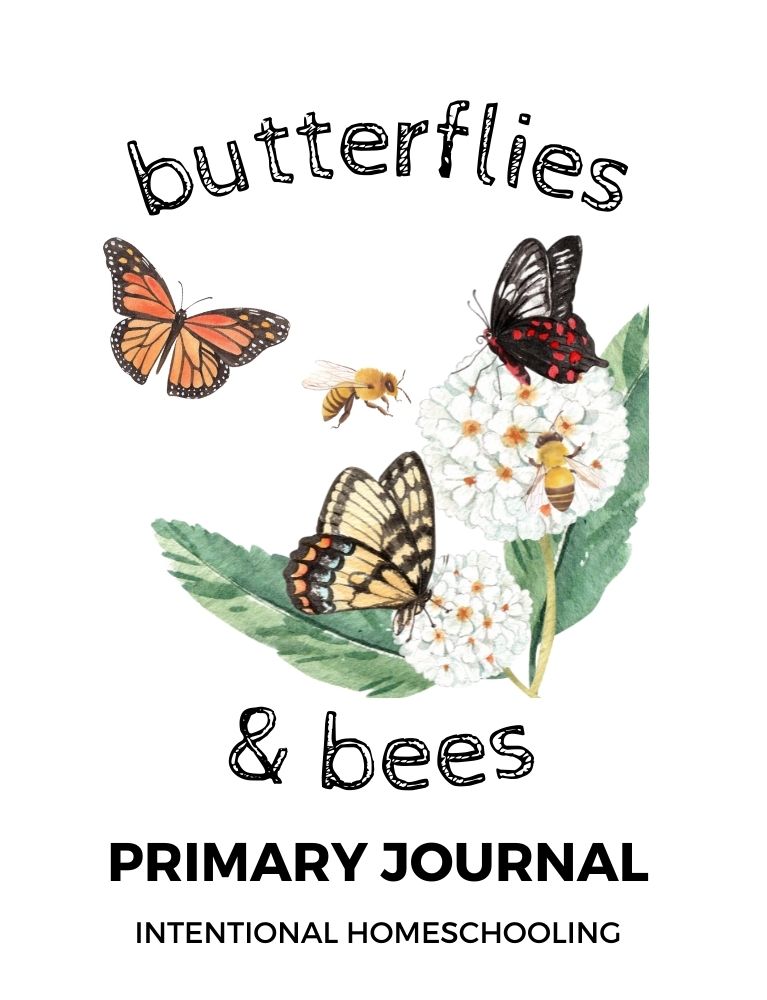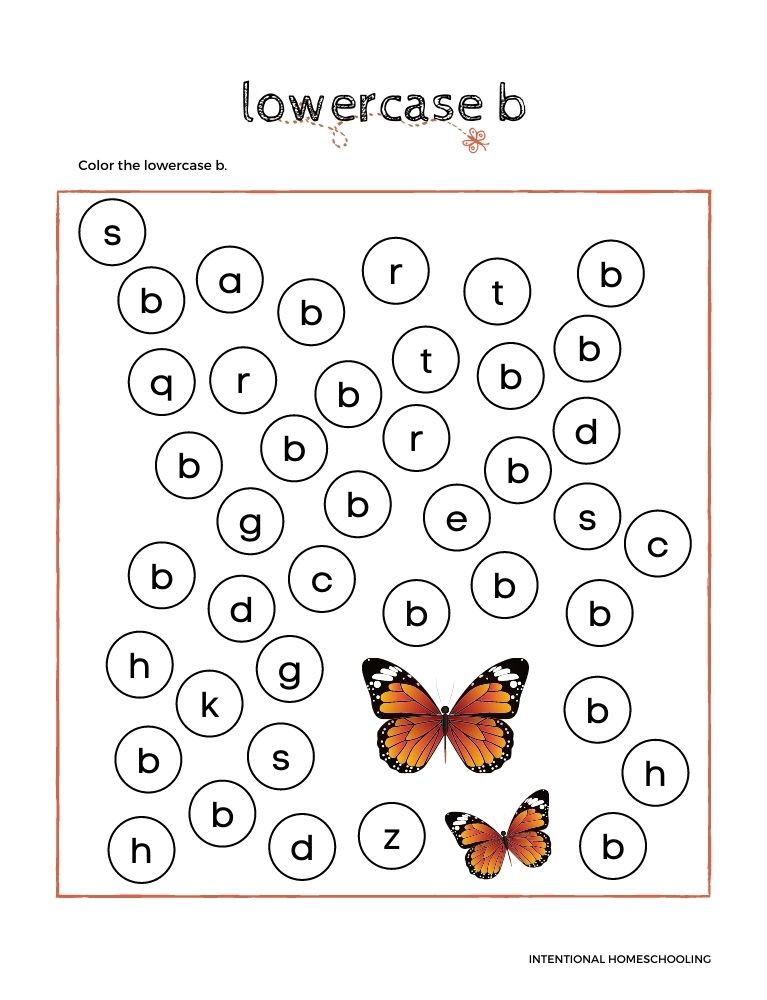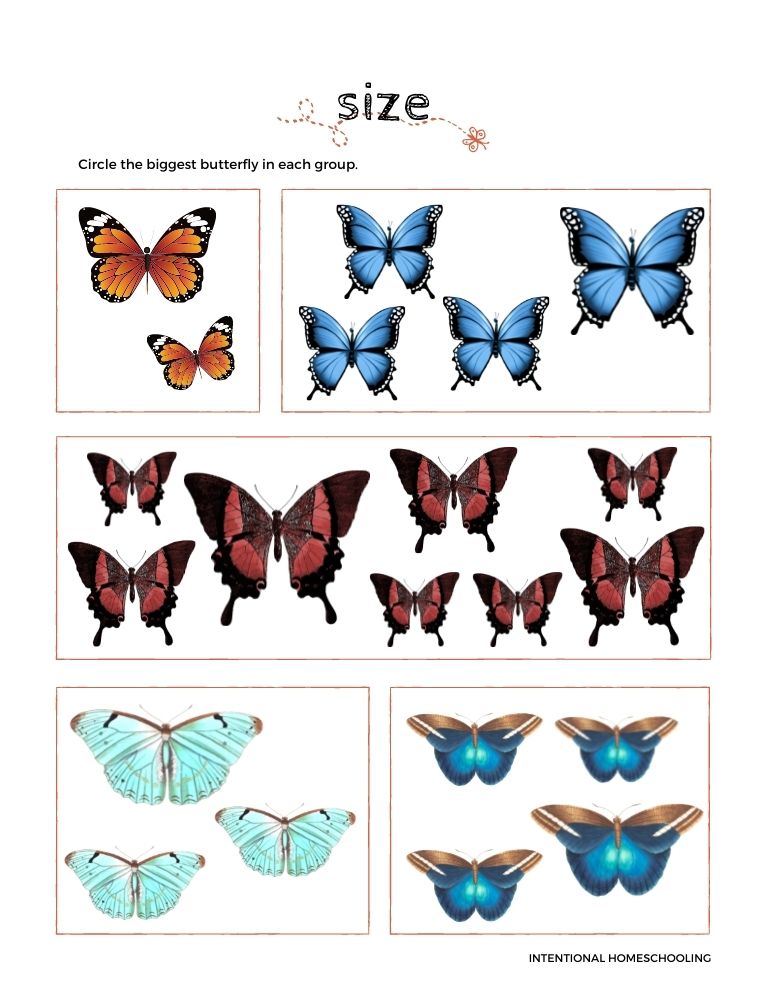 No, we recommend you only download the files when you are ready to use them as we may occasionally make additions to units. Downloading a unit when you are ready to use it ensures you get the most up to date version. If you choose not to download all of the files immediately after your purchase, make sure you save the email with the links to the curriculum for future reference.
No, since this is a digital curriculum you are free to print as many copies as you need for your homeschool.
Due to the digital nature of the products we are unable to offer refunds.
Once you've completed your purchase you will be directed to a page with links to all the curriculum files. You will also receive an email with links to all of the files. Should you encounter any troubles accessing the curriculum files after purchasing contact us at hi@intentionalhomeschooling.com and we will ensure you receive access.
The research units in the curriculum have been designed to be used for grades 1-8. Additionally, are primary journals in the same themes as each unit that are perfect for those aged 3-5.
Products are sold in USD. If you are from a different country you can still purchase products, the currency will just be converted to your local currency when you checkout.
Research units are unit studies that teach kids HOW to learn. In each research unit we have lessons with different prompts and questions and it's up to the kids to find the answers. The nice thing about this kind of format it is that you can suit it to fit the age and skill level of your children. If you have younger kids, do the research together. With older kids, help them find resources but let them see if they can do the research themselves. These units are easy to adapt to a variety of age levels, with my own children I just expect them to do more or less research on their own or write more or less depending on their age/skill level.
No, this is a digital only curriculum.